Wahat Al Sahraa Nursery
Dubai
Wahat Al Sahraa Nursery
Sharjah
Wahat Al Sahraa Nursery
Ras Al Khaimah
Wahat Al Sahraa Nursery
Fujairah
Best & Largest Plant Nursery in UAE and Middle East
An oasis of green in the heart of the desert
Renowned and recognized for quality
Our inventory stocks over 4000 varieties of tropical, sub-tropical, native & adaptive plants and many richer collection of specimens with unique shapes and dimensions, and a wide range of specialties among which Mediterranean plants, bonsais, tropical climate indoor plants; a complete range at the best value for money.
Now more than ever, we are committed to help our customers and visitors to enjoy the benefits of bringing nature into their landscape and gardens.
We will respond to your request within 24 hours
Our plant-loving team is always ready to help. For the quickest reply, fill in your information in the form, so we'll have what's needed to help you as soon as possible!
Engage with us for latest updates: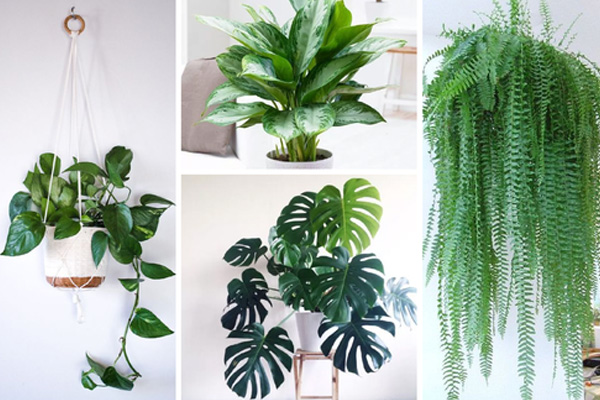 Beautiful indoor plants from our nursery to your home.
Plants have the power to transform your space, and we believe they belong everywhere. Our collections of houseplants vary from trusty favorites to rarities alike – alongside floor plants, air plants and even a few oddities: so you can find a simple, beautiful way to add that much-needed pop of greenery to your home.