Wahat Al Sahraa is the largest nursery setup in UAE which is owned and managed by Desert Group
With over 10 million sq. ft. of land within UAE and 5 million sq. ft. located in Bahrain and Thailand. Wahat Al Sahraa has become a renowned and recognized company within the horticultural industry.
Let's Talk About Wahat Al Sahraa
We stock and sell an extensive variety of plants ranging from many exotic/ hard to find plants to familiar tried and tested ornamental species including a wide selection of native & adaptive species. While continuing to maintain the highest level of quality, we also provide a comprehensive range of Palms, Trees, Shrubs, Flowers, Herbs & Vegetables, Water Plants and many more varieties.
Our nurseries have the capacity to supply our own Desert Group requirements as well as demands from the retail and wholesale sectors along with landscape contractors, developers and government clients throughout the UAE. For major project developments, we are also able to provide site nursery construction and plant procurement together with operation and maintenance services from start to completion.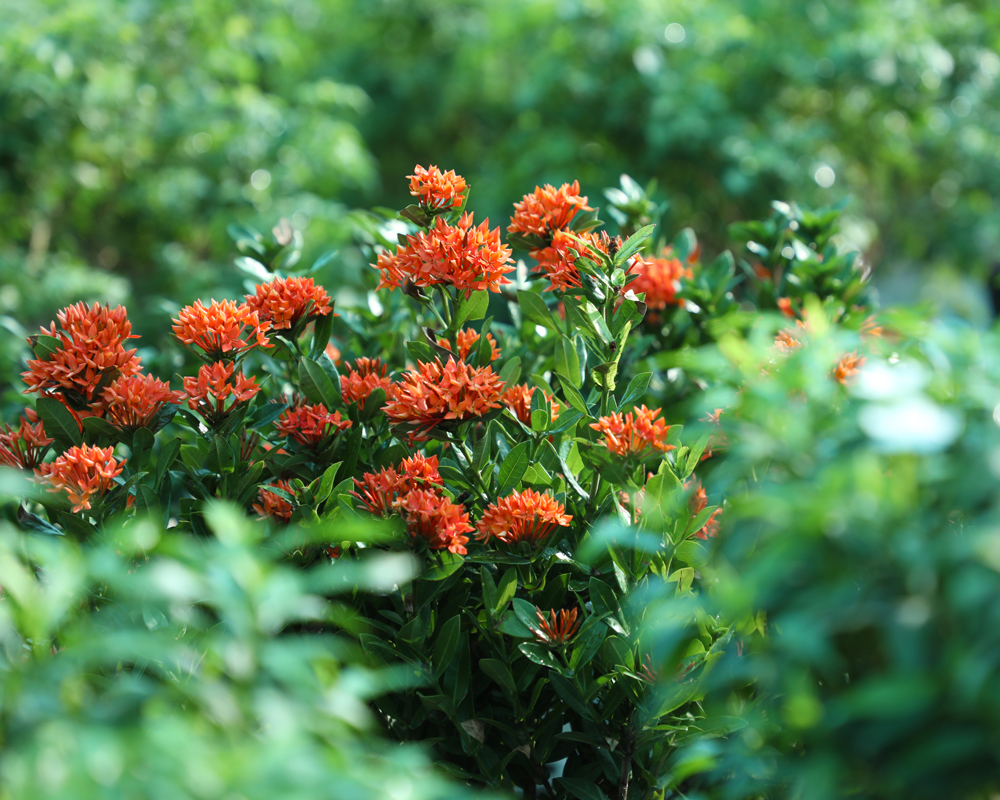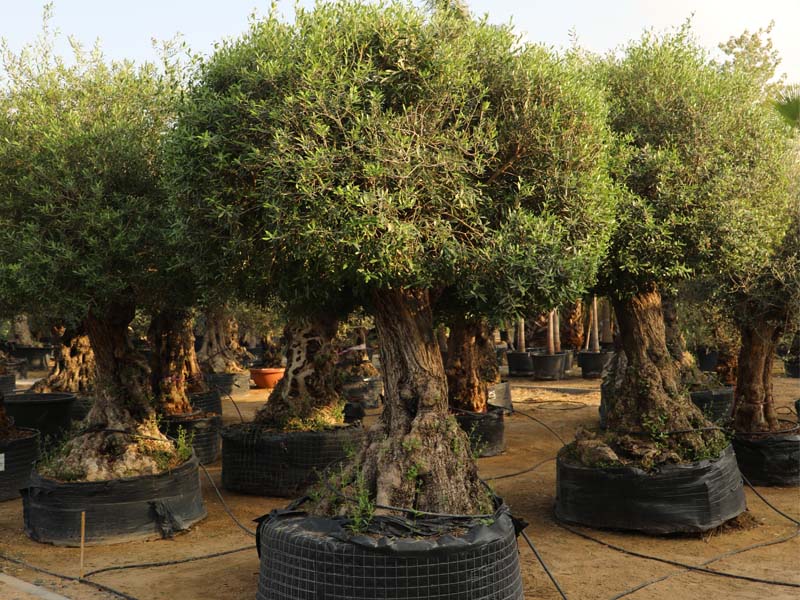 Wahat Al Sahraa being a mainstay of the horticultural industry brings years of extensive knowledge and experience that we love to share with our customers. Our aim is to providing high quality products. We are determined to not only meet the expectations of our customers but to exceed them wherever possible. Often our efforts are noticed and rewarded through some of the most respected awards and accolades in the industry.
Whether you're is looking for the perfect plant, materials and services, or just a place to walk around and enjoy the beautiful scenery, Wahat Al Sahraa Nurseries has it all. Our knowledgeable staff is on hand to help you solve all of your gardening needs and to select the perfect plants for your landscape or garden.